January 17, 2022
Feature article in Frizzifrizzi
A magazine of art and culture in Italy established in 2006.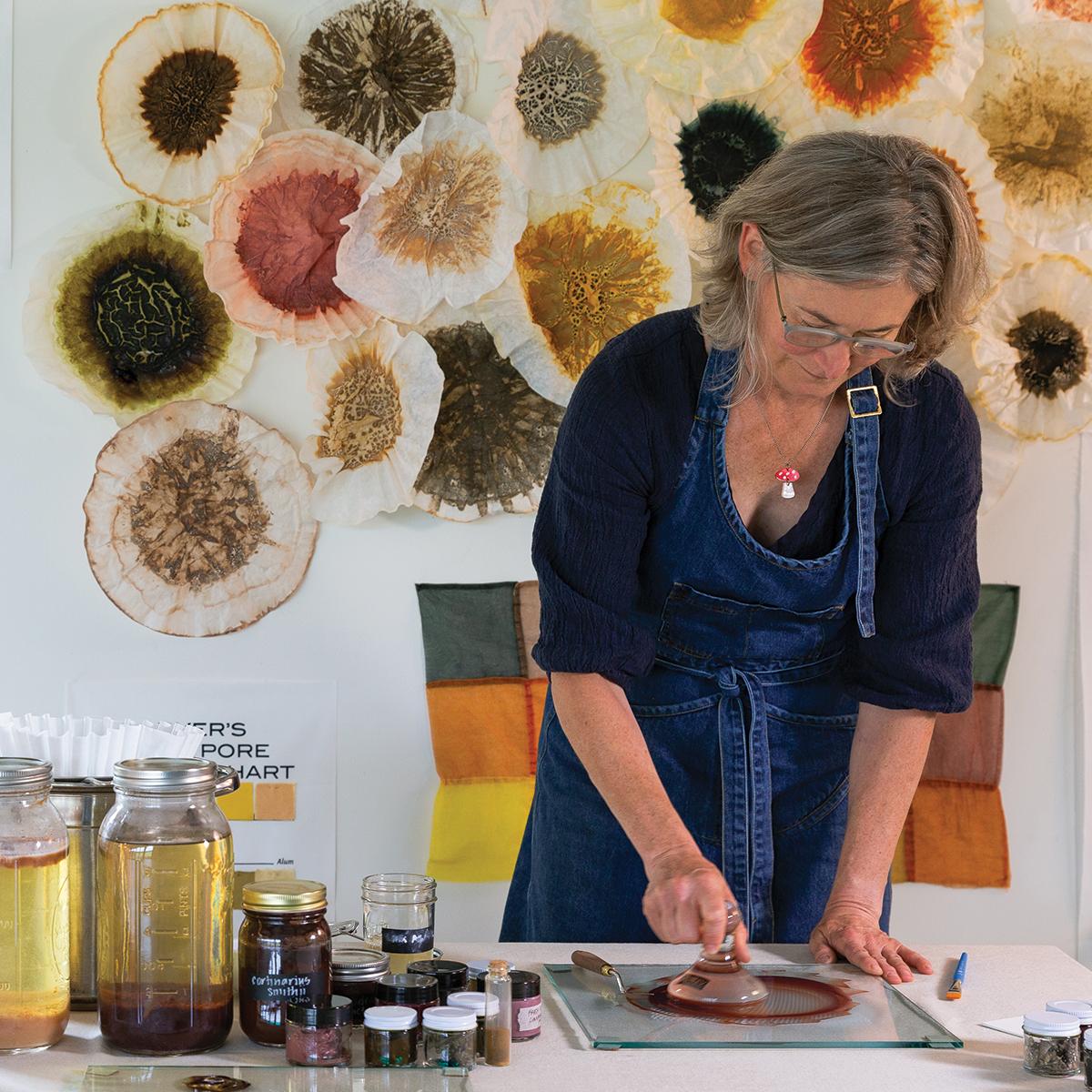 In the studio mulling mushroom pigment into watercolor paint.
Simone Sbarbati featured the Mushroom Color Atlas in the
FrizziFrizzi
, an Italian Magazine of visual culture. Mushroom Color Atlas: l'atlante cromatico dei pigmenti che si possono ricavare dai funghi.