March 5, 2022
The Mushroom Color Atlas unearths the natural colors, and possibilities, of these 'flowers of the forest floor' by Lorene Edwards Forkner.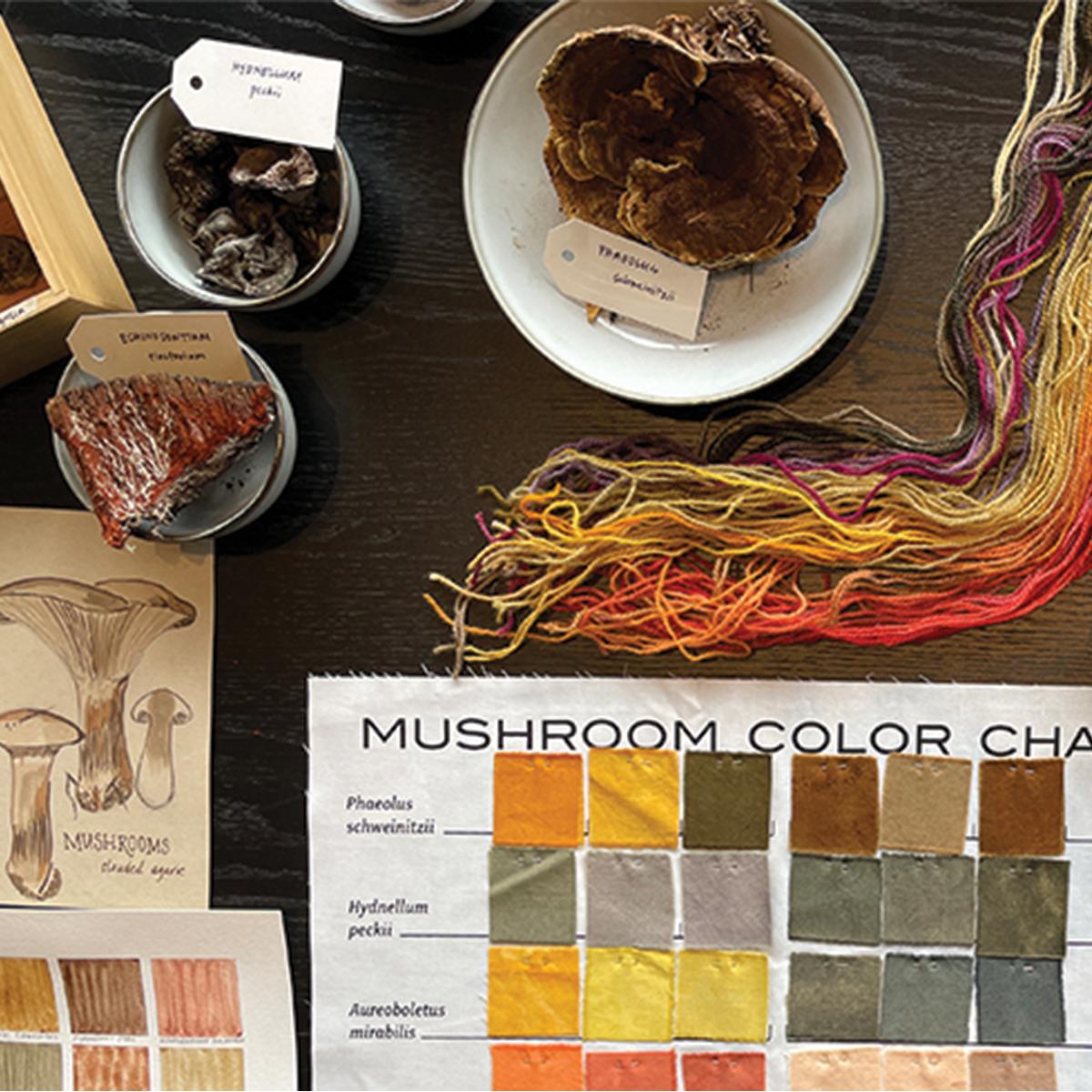 Article in Seattle Times Pacific NW Magazine, March 5, 2022.
It was a delight to be interviewed by Lorene Edwards Forkner for her Seattle Times about my work with the Mushroom Color Atlas. I have long admired and been inspired by Lorene's work so it was amazing to meet with her and talk about all things color, fungi and flowers.